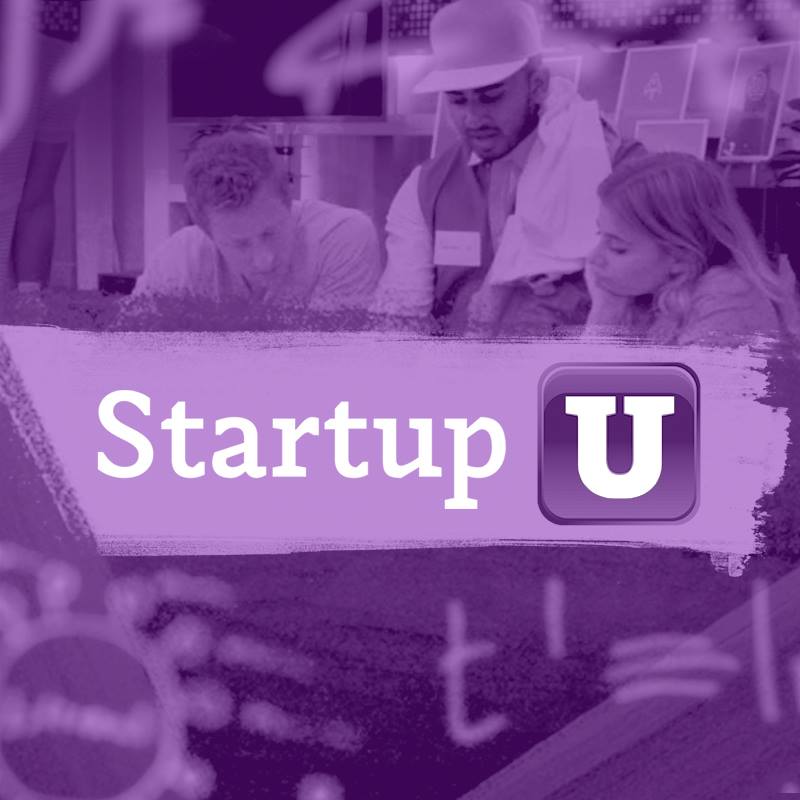 MTV: TEEN MOM 2
Reality/docuseries. Follows four teen mothers, now young adults, as they negotiate parenting and relationships.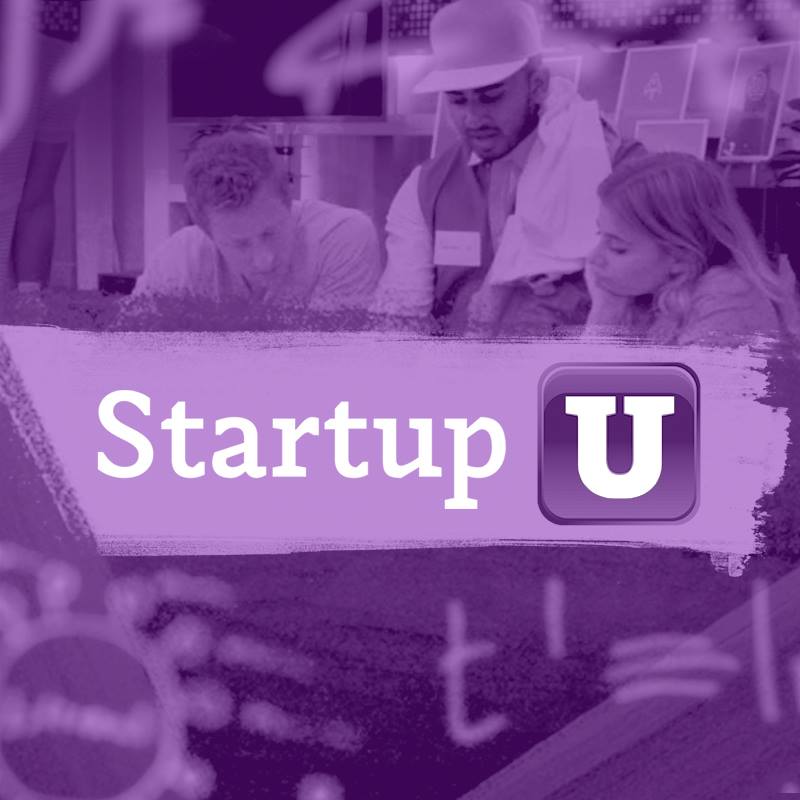 ABC FAMILY (FREEFORM): STARTUP U
E! : House of DVF
Reality/docusoap. 10 young women are groomed for a job in the fashion industry by iconic designer Diane von Furstenberg; one will be selected to be DVF's 'brand ambassador' to the Millenial generation at end of season. S1E1.
OWN: 2 FAT 2 FLY (formerly WINGMEN)
Hilarious comedy docusoap about two best friends with a unique food truck business and no financial acumen. Can they get out of their own way and become successful, before life pressures them into giving up and getting "real jobs"?
Cut pilot & several S1 eps. Click through above picture or additional samples below:
MTV's MADE - "Rappers"
Felicia and Kim are young hip-hop artists and life partners from the Bronx, struggling to survive with little money and resources. When coach Big Mike enters their life, the women make changes, leading them to cut their first record, perform with Prodigy, and get married at last.
This episode was an Emmy submission for the series.
MADE "Salsa Dancer" (Emmy nominee)
VH1: I Want to Work for Diddy
Contestants fight to win a job at P. Diddy's Bad Boy Entertainment.
 
DIY : UNDER CONSTRUCTION
Docusoap following two contractors in Brooklyn, with detailed explanations of their projects. #1 on DIY for 2 seasons.
"The Mystery of Phantom Leak" - Palanca works on a restoration, while DeSilvia can't figure out how to fix a leak in his own home.
LIFETIME: MOM'S COOKING
Host Joe Corsano conspires with daughters to surprise their mothers with a camera crew. Then the moms teach the world how to make the daughter's favorite dishes.
In this sample, Taylor and Joe surprise her mother and go shopping for ingredients.
National Geographic Wild: Fish Tank Kings
Docusoap/nature about a company that builds giant fishtanks.
Here they are collecting animals from a submarine in Curacao.
MTV's MADE - "Salsa Dancer"
Mia is slowly overcoming a traumatic past with the help of her new adopted family, and wants to reconnect with Latino culture by becoming a salsa dancer. In this scene her coach tries to help her out emotionally.
This episode won an Emmy nomination for the series.
MTV: MY SUPER SWEET 16
Reality. Bratty children of the wealthy are given absurdly extravagant birthday parties.
MTV : Diary
Half-hour reality/documentary following a star for a month. This episode is Lindsay Lohan.
MTV: Room Raiders
Reality/Dating/Contest.
Three singles are "abducted" and watch through a live feed as another person pokes through their rooms and chooses a date based on their belongings.
MTV's MADE - "Basketball Player"
Kenneth wants to prove to his school and to his military-career father that just because he's gay doesn't mean he can't succeed at "manly" activities like varsity basketball.
National Geographic Wild : Fish Tank Kings
Docusoap/nature about a company that builds giant fishtanks.
Here, shopping at a coral farm.